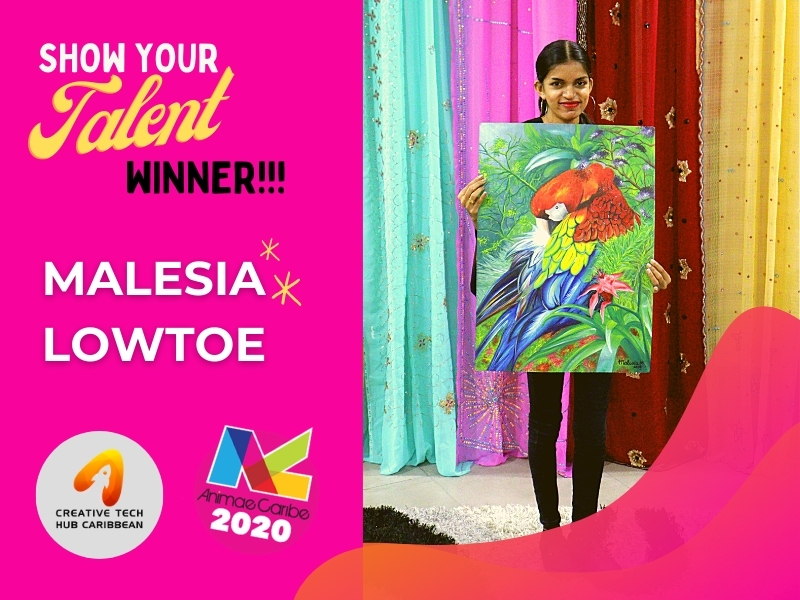 Malesia Lowtoe winner of Show your Talent Competition
November 5, 2020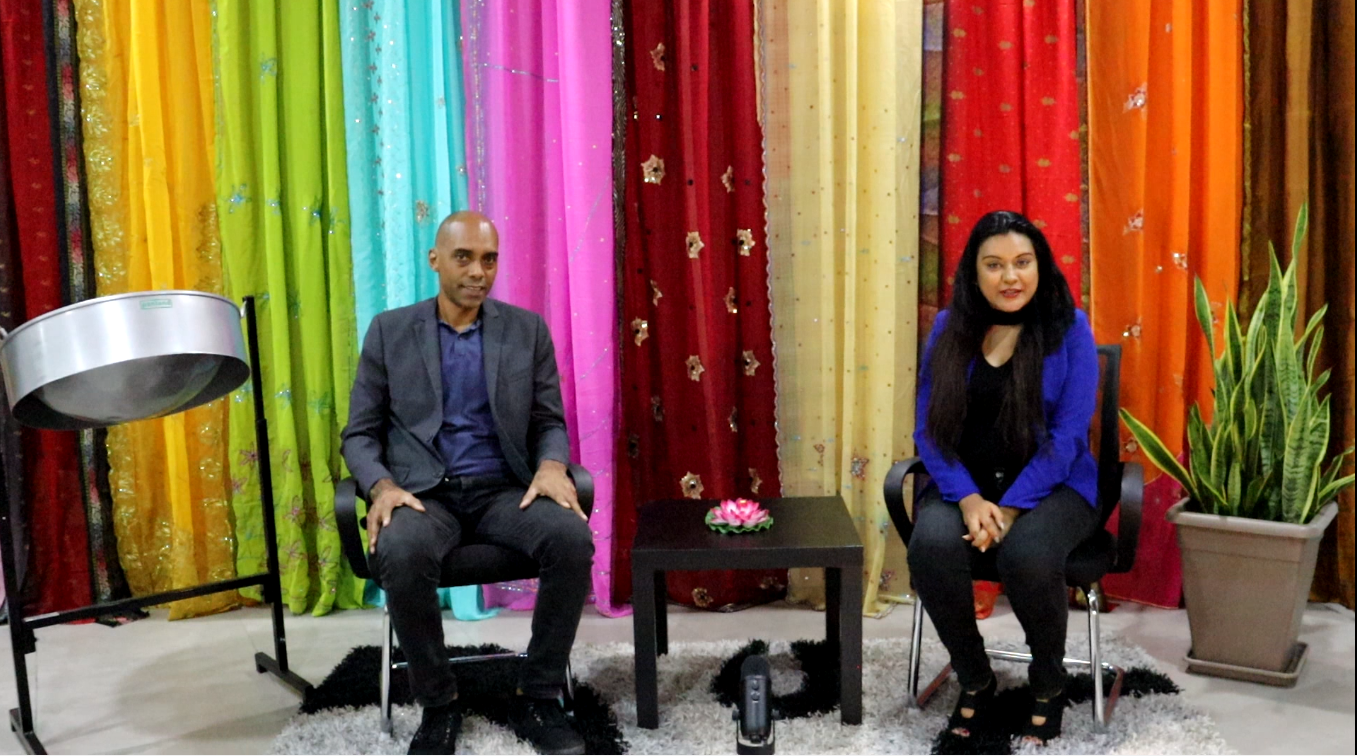 Creative Tech Hub Caribbean represents Suriname ICT & Creative Industries during Animae Caribe 2020
November 5, 2020
The 6 year old Shraddha Sewradj, together with her 2 sisters Shivali and Shriya and her cousin Yogesh Sewradj made their international debut during Animae Caribe Festival 2020. The online dance performance was intended to show one of the many cultures of Suriname on this platform of ICT & Creative Industry activities.
The performance consisted of a classic part, a tribute to Lord Shiva, and a modern part, fusion between Bharat Natyam and modern dance steps on "the Carnatic mix Shape of You". Yogesh accompanied the dancers with his dholak: a percussion instrument that is typical in Indian music.
Shivali (14 years old) and Shriya (11 years) put together the choreography themselves and practiced it together with Shraddha (6 years). They themselves find their first international performance a highlight in their career and want to practice more to become better and can make more people happy with their dance.
All 3 dancers have previously performed in Thalia, Mata Gauri, CCS and in different mandirs.
Yogesh (18 years old) is a freelance dholak player and is in the 3rd year of ICT training at NATIN. He started playing dholak (more known as dhol) at the age of 13 and soon wants to play the harmonica (a keyboard instrument that is central to baithak gana) fluently.
These young talents have been asked by Creative Tech Hub Caribbean to perform at the Animae Caribe Festival 2020 during the Suriname session.The performance was considered very inspiring and beautiful by the participants. By popular request, the recording of the performance was played again during the festival, although this was not originally intended.
Creative Tech Hub Caribbean is a cluster of companies with the aim of developing the ICT and Creative Industry into one of the economic pillars of Suriname. This creates sustainable development and employment in a globally growing sector.
Watch the performance here: