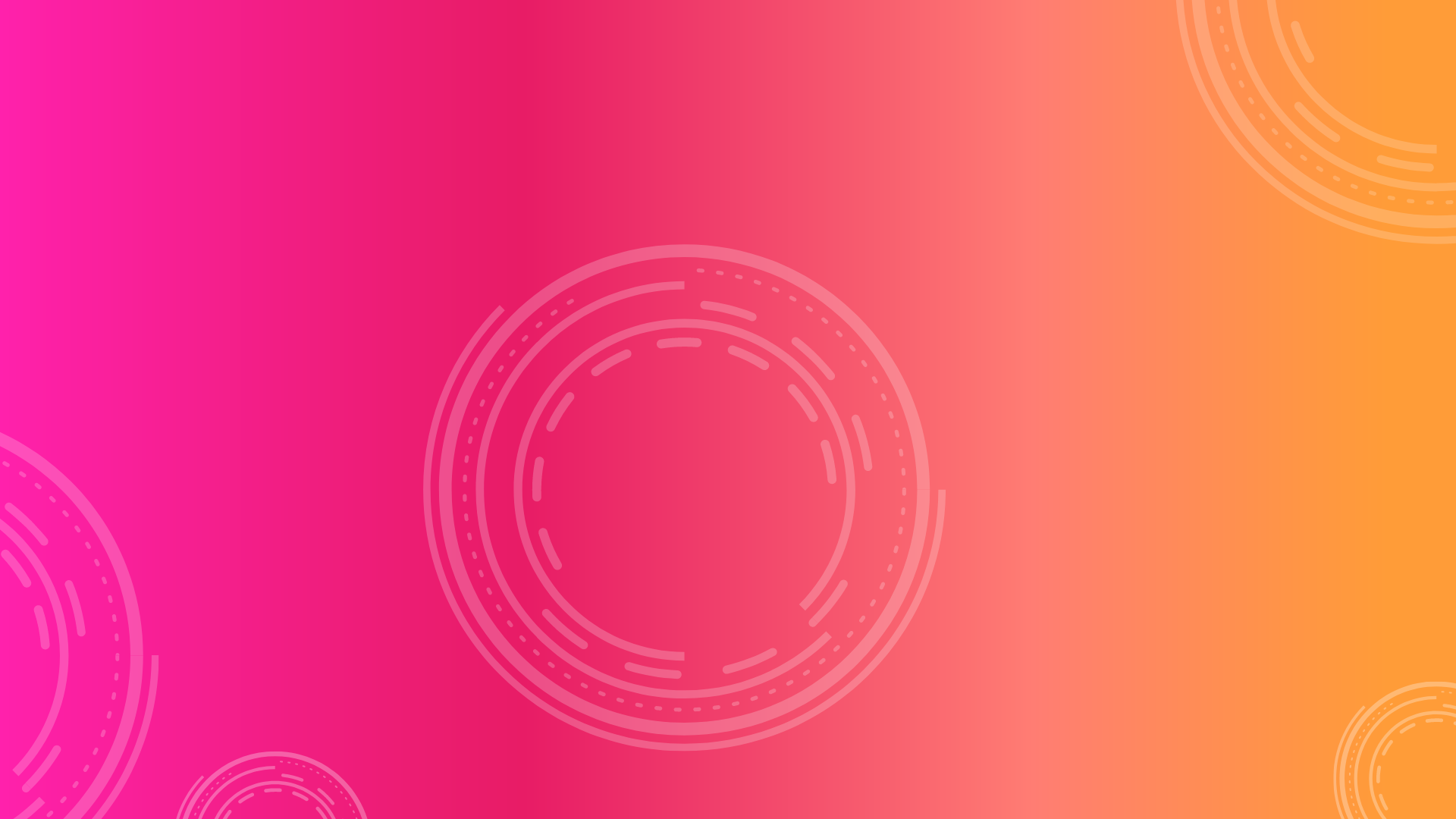 Where Technology Amplifies Creativity
A PLATFORM FOR CREATIVE TALENTS TO LEARN, WORK & GROW
Our companies offer a variety of services
We are constantly updating our portfolio with products and services that our customers require to perform well in a digital world. 
Find Your Creative Workforce
Your creative team is just an email away.
Connect With Us
We believe in working together towards a well developed digital entrepreneurship ecosystem. 
about us
Creative Tech Hub Caribbean
Creative Tech Hub Caribbean: a cluster of companies with the mission to develop the Creative Technology Ecosystem in the Caribbean.
The cluster collaboratively offers web development, mobile app development, social media services and cloud services to companies in the Caribbean, Europe and USA. The profit from these companies are used to fund the Digital Talents Academy. An Academy designed around the Learn.Work.Grow concept, where youth (13 – 30 years) are educated in Creative Tech Jobs: Animators, Game Developers, Digital Designers, Virtual Assistants etc.
The cluster works from Suriname, Guyana and Trinidad and has a customer base in the Caribbean, Europe and USA.
Education focussed on Digital Skills
Internet Marketing Services
why
Why Creative Tech Hub Caribbean
We believe in creating sustainable impact by focusing on human resource development in this digital era. This will benefit the diversification of the Caribbean Economy.
AN INTERESTING STRATEGIC SECTOR
The creative industry has become an interesting strategic sector to boost competitiveness, productivity, employment and sustainable economic growth.
21ST CENTURY HUMAN POWER DEVELOPMENT
Cultural and creative industries, which include arts and crafts, advertising, design, entertainment, architecture, books, media
MOST RAPIDLY GROWING SECTORS
The creative economy is not only one of the most rapidly growing sectors of the world economy, it is also a highly transformative 
Blog
OUR THOUGHTS & ACTIVITIES
There's so much to share and so much more to do. Check back frequently to see what's happening and connect with us.
Who
Companies Involved
Companies currently part of the Creative Tech Hub are: 21Q Caribbean n.v., Digital Talents Academy, Cloud Engine n.v., Spang Makandra n.v. and Creative Talents foundation.